Main content area for page: Double Dan Horsemanship
Double Dan Horsemanship
Double Dan Horsemanship amazes crowds everywhere with their exciting and individual brand of entertainment, clinics and training. Double Dan Horsemanship was first founded in 2009 when Dan James and Dan Steers, and his wife Pia Steers settled in North Arm Cove NSW.
Dan James and Dan Steers, the two men behind Double Dan Horsemanship, are very talented individuals who draw their knowledge from every corner of the globe. They have learnt from distinguished horsemen and outback characters around Australia and from trainers overseas – yet they would never declare to know it all as they continue to absorb knowledge and hone their talents.
Double Dan Horsemanship entertains crowds around the world with not only their liberty horses which celebrate the freedom and beauty of horses and the relationships they have with these horses, but also with their comedy acts, roman riding, fire routines and arena spectaculars. Their experience in providing world class live entertainment which combines horsemanship and excellent showmanship results in a variety of acts that suit every need and budget.
Double Dan Horsemanship are now based in Kootingal, NSW where they regularly conduct a variety of clinics to suit everyone. Check out our EVENTS page for more information on upcoming clinics.
Shop Online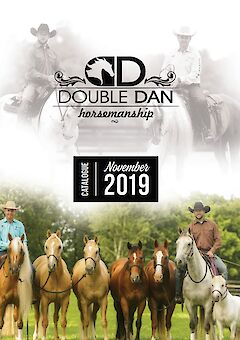 View the Double Dan Horsemanship Catalogue online for some great gift ideas.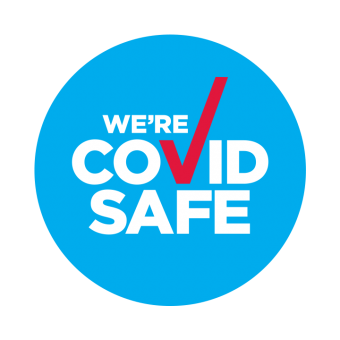 We have a COVID - 19 Safety Plan and are committed to keeping you safe.
Get the latest news direct to your inbox
Proudly sponsored by